Leading-edge technology, guided by human intelligence
Our raw material is public record data retrieved from currently over 350 official sources across Africa and the wider Middle East, either by automated online document extraction, bulk uploads of registry data or in-person collection from the relevant registry.
Intelligent data curation​
Powered by cutting edge data engineering combined with human intelligence, our curation process ensures that we present accurate and reliable profiles, allowing users to identify stakeholders, search for UBOs, and power their KYC / AML processes.
Our database is constantly growing both in response to client demand and through meticulously verified data acquisition as we identify new authoritative data sources in the region.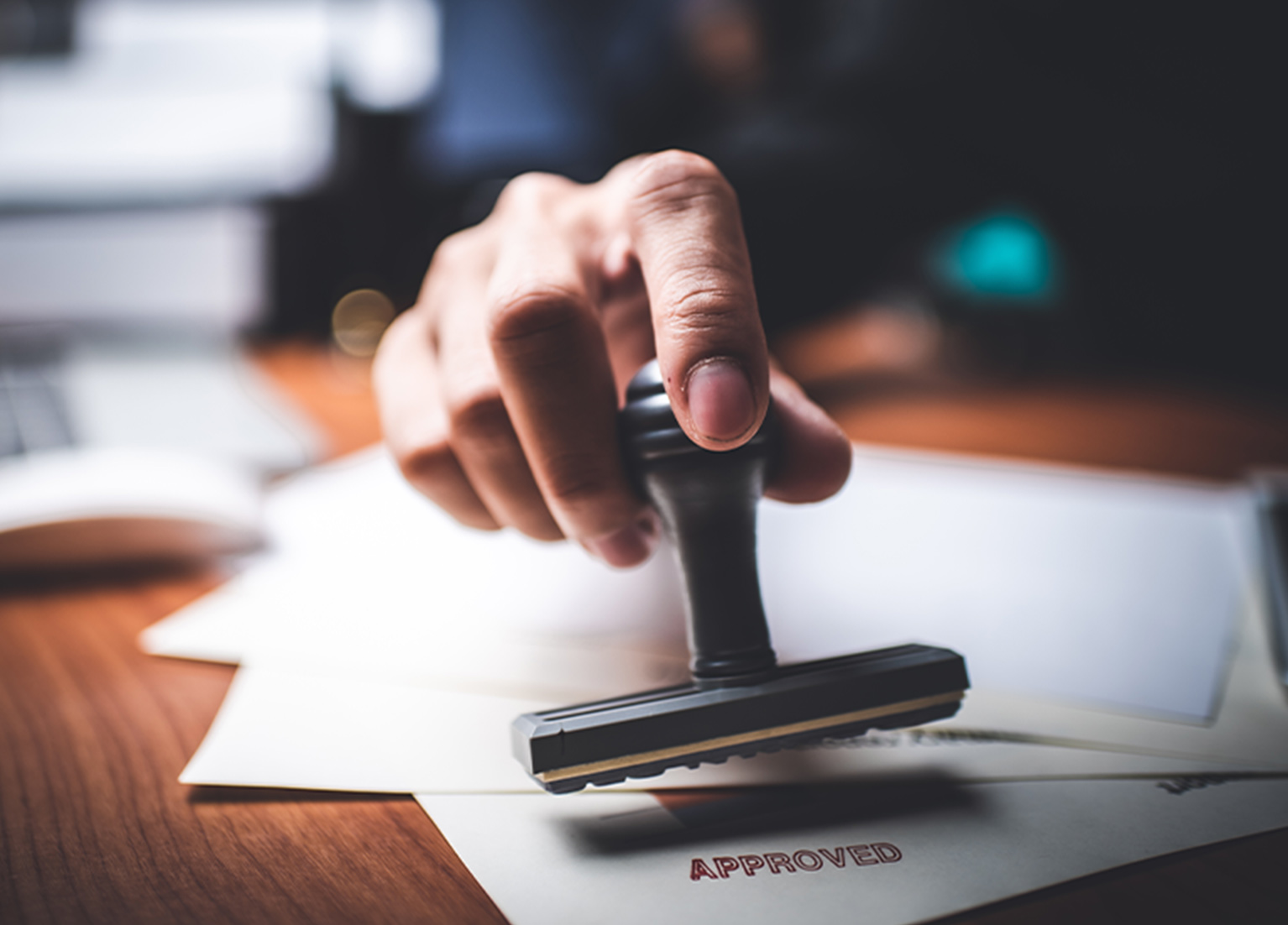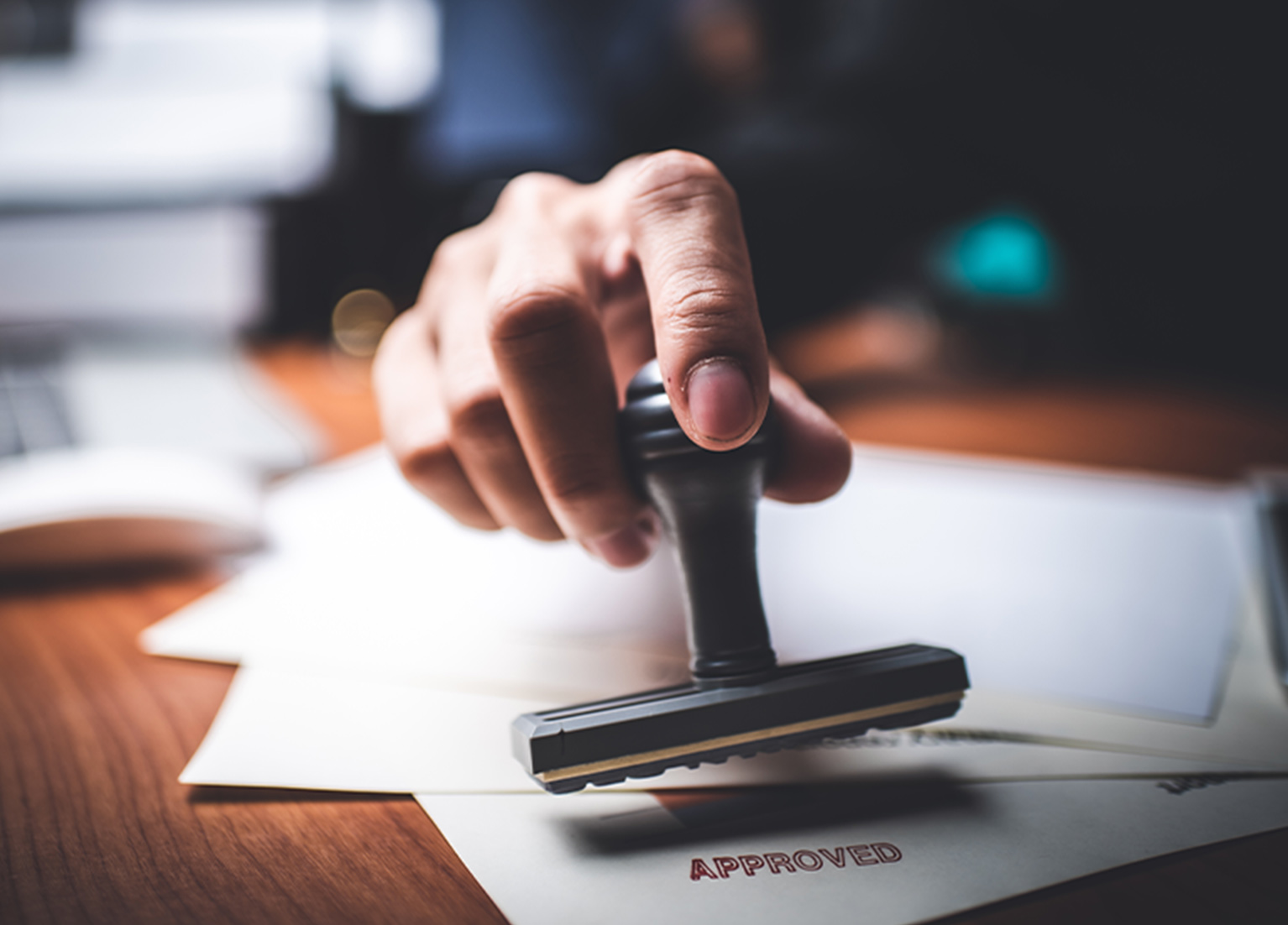 Only official sources
We use only primary, authoritative sources from which we capture external content.
In this way we ensure accuracy and compliance with generally accepted global standards for sourcing information required for due-diligence processes. These sources include:
Corporate Registers

Official Gazettes

Compliance Documents

Securities & Exchange Commissions

Federal and Local Courts

Professional Bodies (inc. Chambers of Commerce)

Investment Authorities

Special Economic Zones

Land Registries

Regulators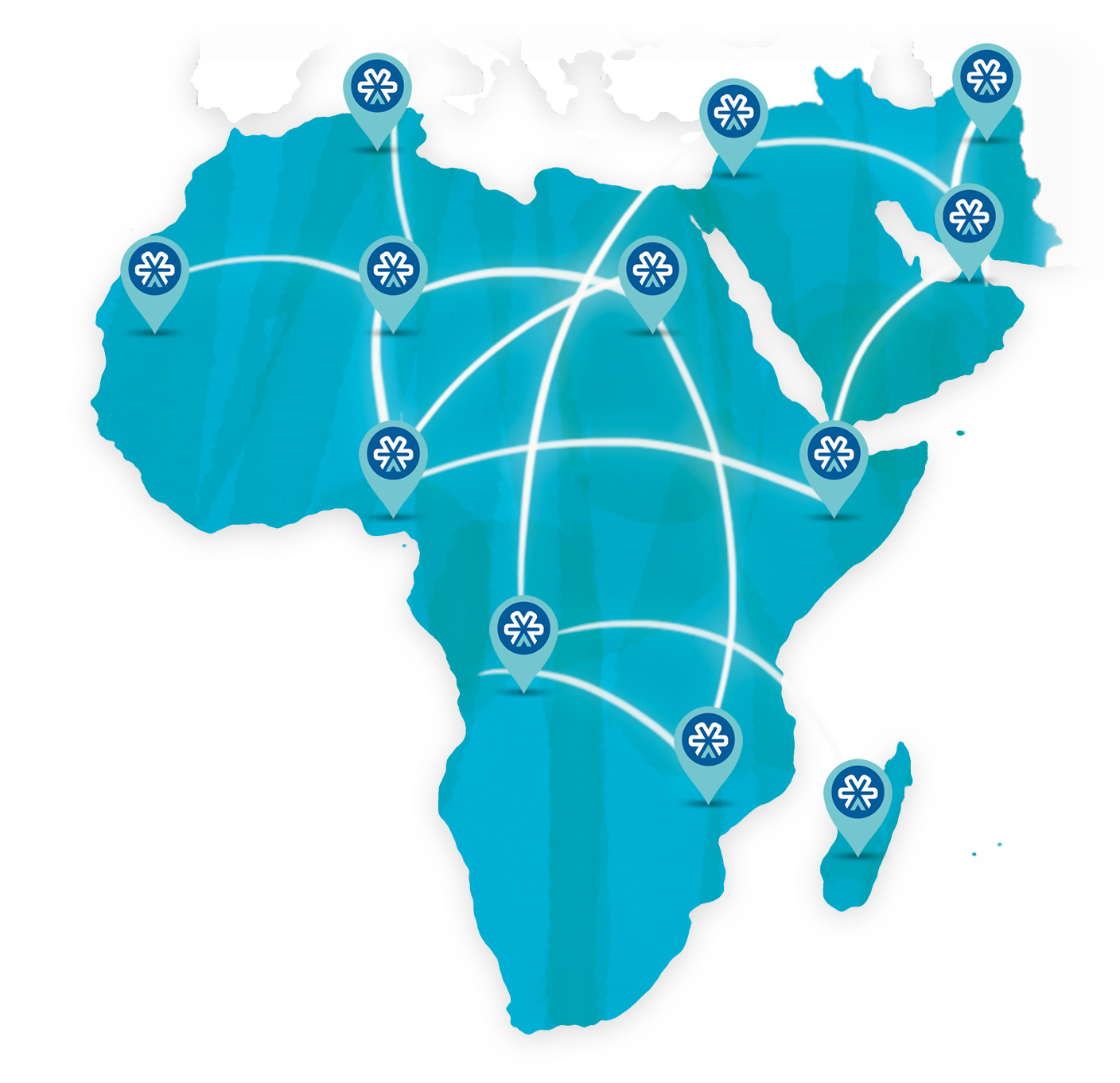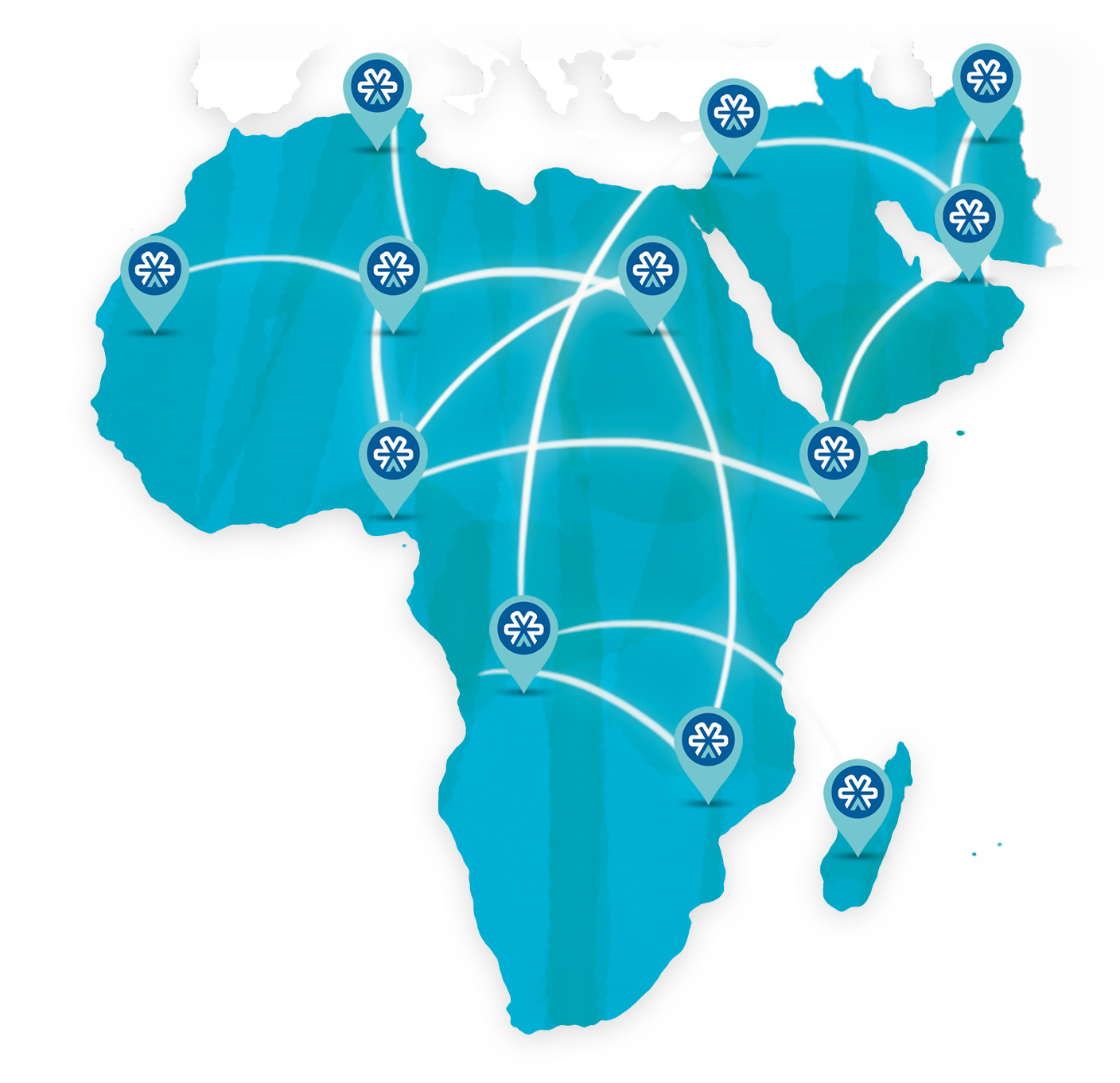 Extensive networks
Diligencia's highly trained team of country analysts have developed an in depth understanding of the peoples, cultures and languages of the 70 countries that we cover.
Drawn from 14 nationalities, our analysts hold formal experience ranging from PhDs and Masters degrees to journalism and legal qualifications. Combined with fluency in multiple languages and experience of living in many of the countries we cover, the team is well versed in researching and resolving a range of business intelligence issues.
Our analysts maintain extensive networks of in-country sources that can provide insights into an organisation, person or issue of interest. Depending on the matter in hand, these sources can range from officials within authoritative bodies and local lawyers through to journalists and industry experts. We will typically speak to multiple sources to ensure that all findings are corroborated.