We're about relationships
Since 2008, we're proud to have worked in partnership with hundreds of organisations large and small. Always with the same tenacity to deliver clear, timely information and the solid purpose to foster growth in the regions we serve.
We provide access to trusted legal entity data as a foundation for due diligence casework in Africa and the wider Middle East. In addition, we offer tailored corporate intelligence for those who require more in-depth research.
Our flagship online platform ClarifiedBy.com offers access to verified information on organisations and individuals including company registration, ownership, management, subsidiaries and associated companies and wider direct and indirect relationships.
For those situations where a deeper level of analysis can make the difference between success and failure, we offer a range of specialist corporate intelligence services ranging from enhanced due diligence, litigation support, asset tracing and official record retrieval.
This combination of data at scale and targeted insight enables our clients to effectively manage their compliance obligations, market strategies and counterparty risks in the MEA region.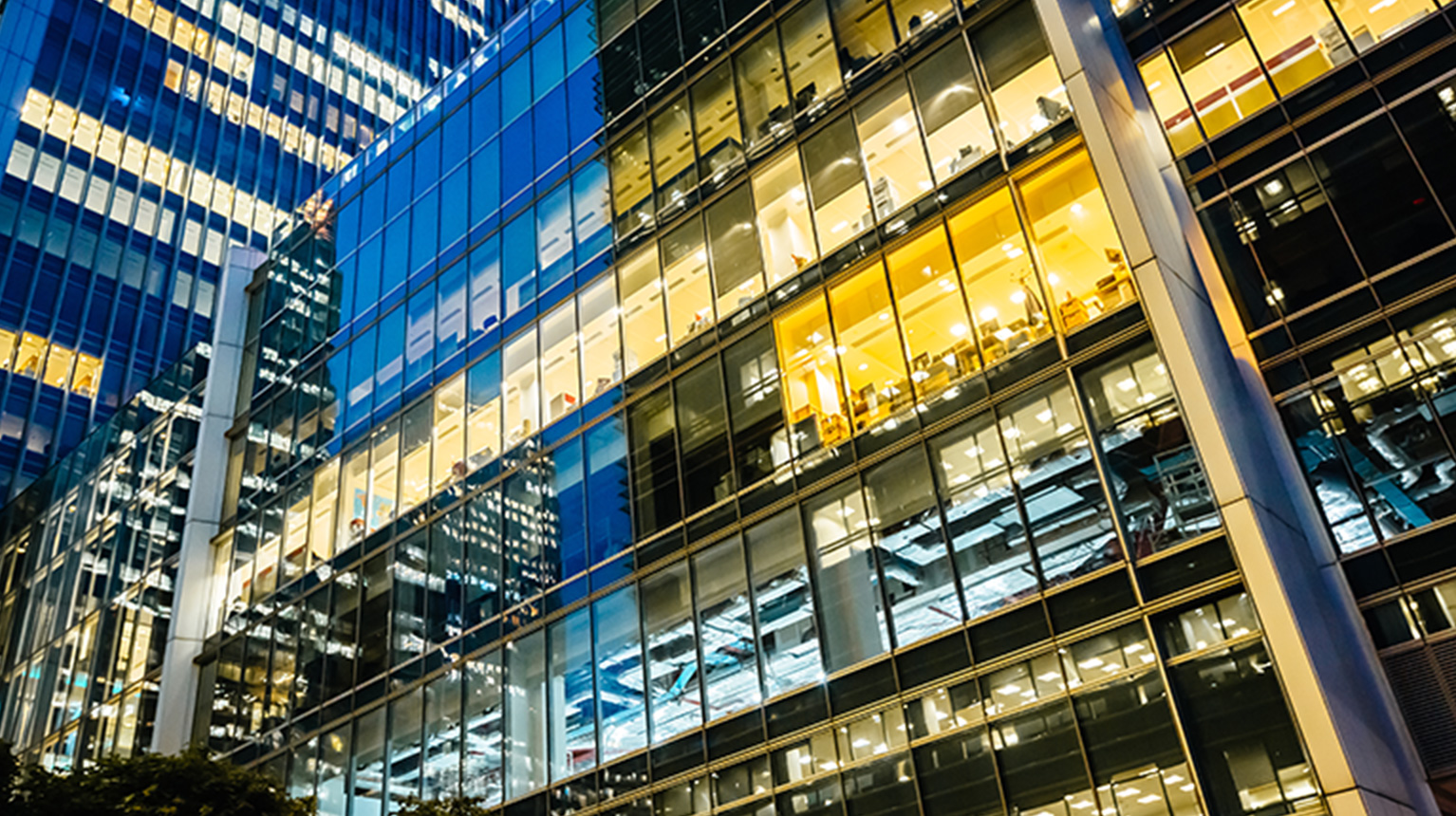 Solutions for your organisation