Clarity inspires growth
We are driven by a strong belief: clear business information will facilitate change and foster progress in the regions we serve. Our data does just that by delivering the clarity to support thousands of business decisions, every day.
Diligencia is a leading provider of specialist corporate intelligence and due diligence solutions that enable clients to effectively manage their compliance obligations, market strategies and counterparty risks in Africa and the wider Middle East.
We source reliable and accurate data from authentic sources and transform it into intelligent solutions to help deliver clarity, inform opinions and enable decision-making. With clients ranging from financial institutions, law firms, risk advisory organisations and multinational corporates, we offer invaluable insight into the relationships that underpin business activity in the region.
Our story
Since 2008 Diligencia has been providing trusted entity data and specialist corporate intelligence based exclusively on primary sources. What started as one man's vision to bring clarity to doing business in the MEA region, and in so doing allow companies and economies in the region to grow, has become a team of more than 70 multi-lingual analysts, software developers and operations specialists across three offices on different continents.
Our commitment to help support your decision-making based on clear, unequivocal insight has been there since day one, and continues as strong to this day.
2008
Diligencia Consulting Ltd begins serving its clients from its new head office in Oxford, UK and its subsidiary Diligencia Data SARLAU in Tangier, Morocco.
2013
Diligencia releases the first version of Asterisk, its proprietary, back-end database and workflow platform using a secure Cloud-based architecture.
2015
Diligencia's coverage expands to include Iran following a significant increase in client demand.
2016
Diligencia launches ClarifiedBy.com, its flagship online due diligence platform.
Diligencia begins operations from its branch in Dubai.
2017
Diligencia expands its African coverage by adding 50 sub-Saharan jurisdictions to its portfolio.
2019
ClarifiedBy.com platform upgraded to provide best in class legal entity data on the Middle East, Iran and Africa.
2020
Diligencia launches its compliance screening and monitoring service on ClarifiedBy.com.
Diligencia wins Most Innovative Data Provider in the Data Management Insight Awards 2020 & a Rising Star 2021 Award from Chartis Research.
2021
ClarifiedBy.com reaches a new milestone of 15 million legal entity profiles.
Diligencia is ranked in the Chambers' Crisis & Risk Management 2021 Guide.
2022
Diligencia's coverage expands to include Pakistan and Turkey as demand for our data and service grows.
Diligencia is ranked in the Chambers' Crisis & Risk Management Guide for the second year running.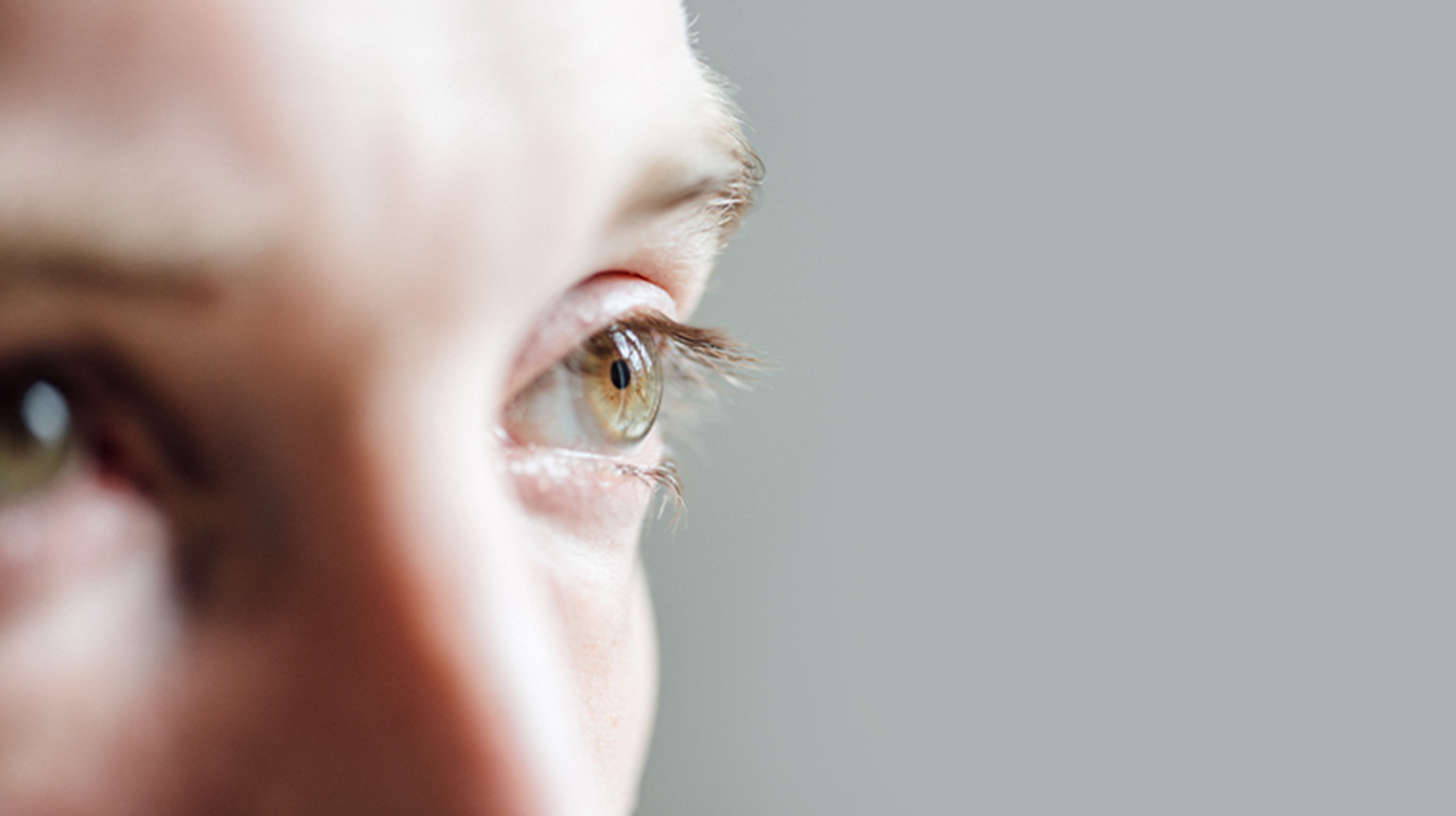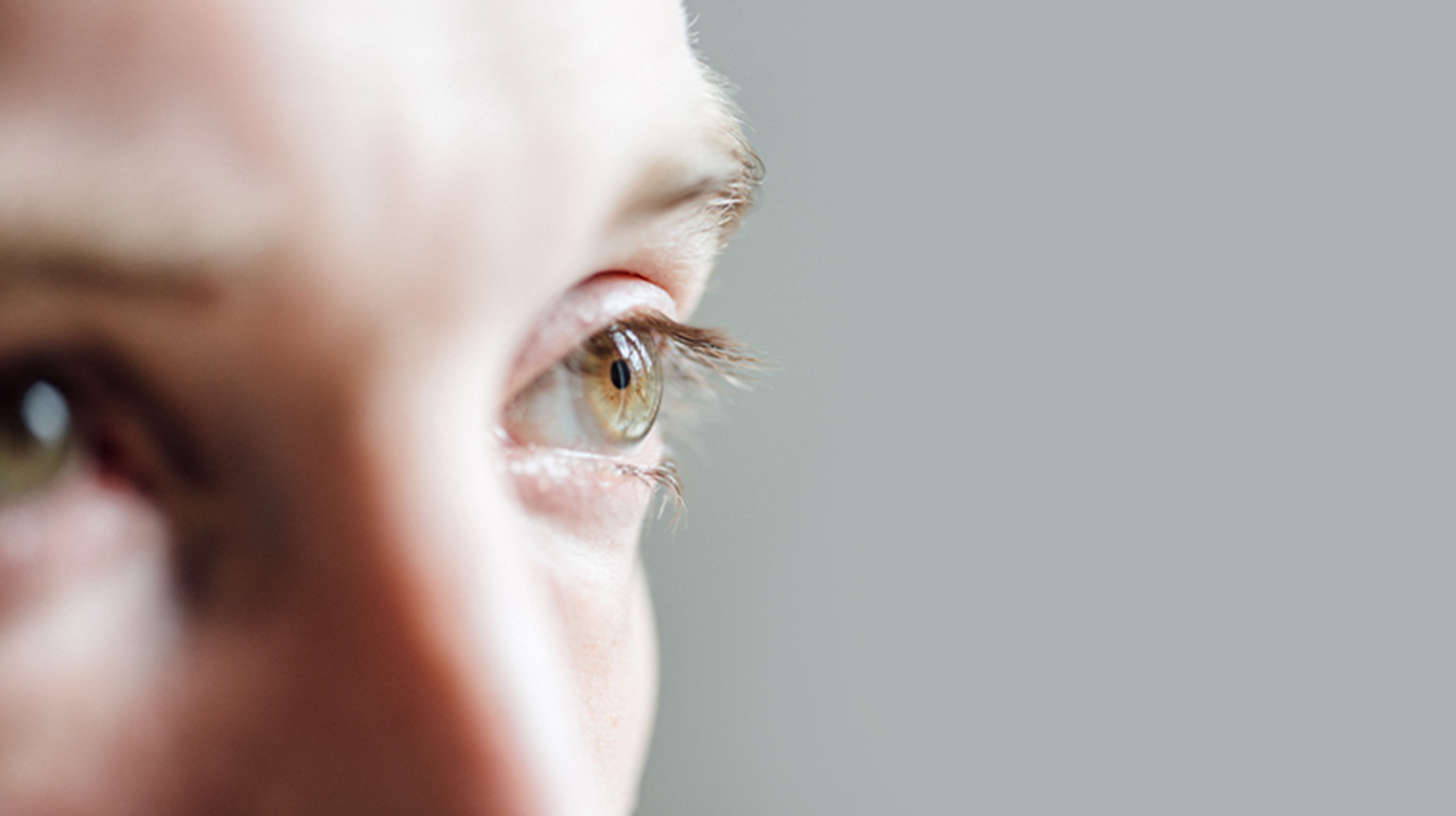 Our values
We believe access to accurate information promotes stable economies, which provide the bedrock for growth. We want the facts we present to help inform decisions, affirm relationships and ultimately support the economies we serve.
Our values sit at the heart of what we do and how we do it.
Clarity
This is our guiding philosophy and informs everything we do, from the quality of our information to what we offer our clients.
Relationships
The relationships between the organisations and individuals on our database unlock the power of our information. Similarly, the relationships we have with our clients, our employees, our suppliers and our host governments are also key to our success.
Tenacity
We work hard to access data, sometimes in markets where there is no central registry of company information or where data sets are scattered and so require meticulous indexing and analysis. Our company history and the ethos of our employees speak of tenacity, of persistence and the determination to provide our clients with the information they need.
Authenticity
Our information is authentic because we only use original and official data sources to establish unequivocal facts. Our mission is to uncover fresh business intelligence every day and to develop ways we can make authentic information quicker and easier to access for everyone.