Meet our people
Drawn from a wide range of backgrounds and experience, we are driven by a clear and common purpose to deliver reliable and accurate information on Africa and the wider Middle East to form the basis for solid intelligence and sound decision making.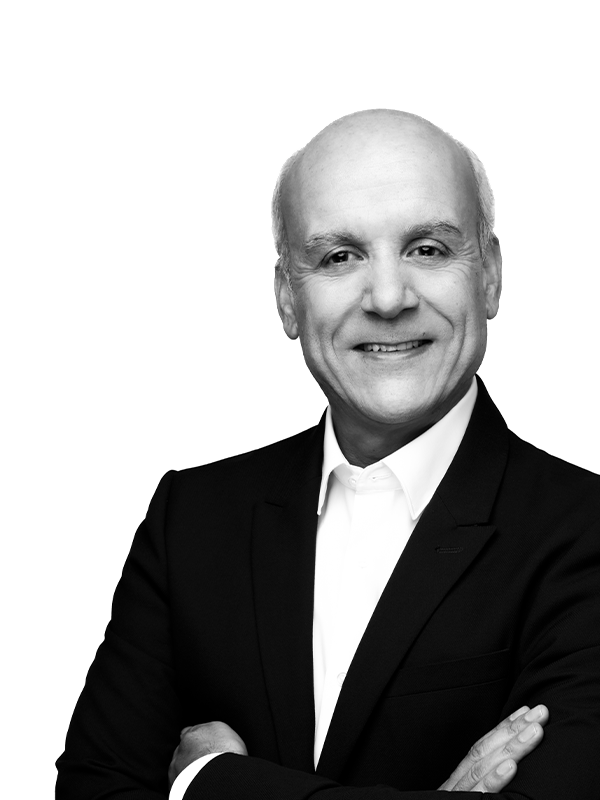 Nouri Bakkali
Managing Director
Nouri founded Diligencia in 2008, with the singular ambition to help bring clarity to doing business in the Middle East & Africa as a means of promoting growth and prosperity in its economies. Born in Morocco and now based in Oxford, Nouri has 35 years of experience in the field of business intelligence and investigations, starting as an analyst with a well-known international media and publishing business.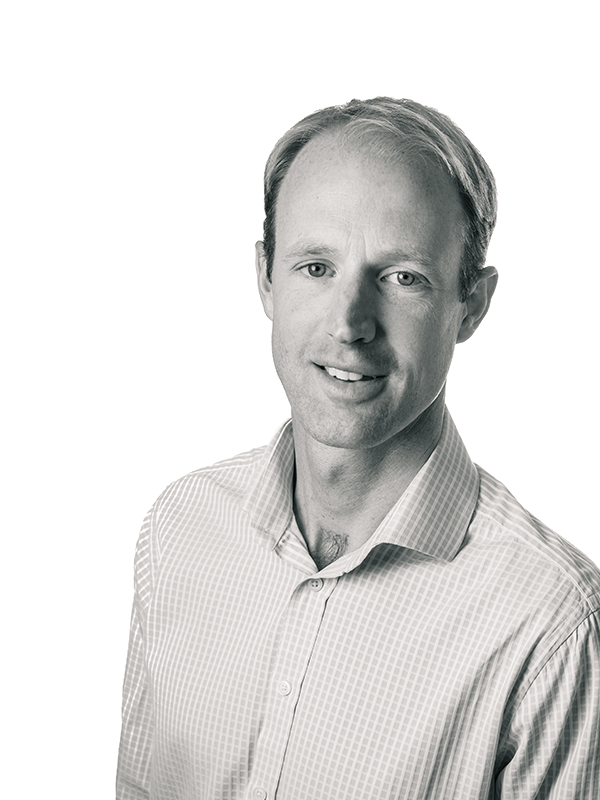 Patrick Lord
Commercial Director
Patrick joined the company in 2015 and leads our commercial operations including product development, marketing and strategic partnerships. Prior to joining Diligencia, Patrick spent 10 years with risk consulting firm Control Risks, latterly as Managing Director of its consulting businesses across the Middle East region. Patrick began his career at the Financial Times where he held a variety of commercial publishing roles.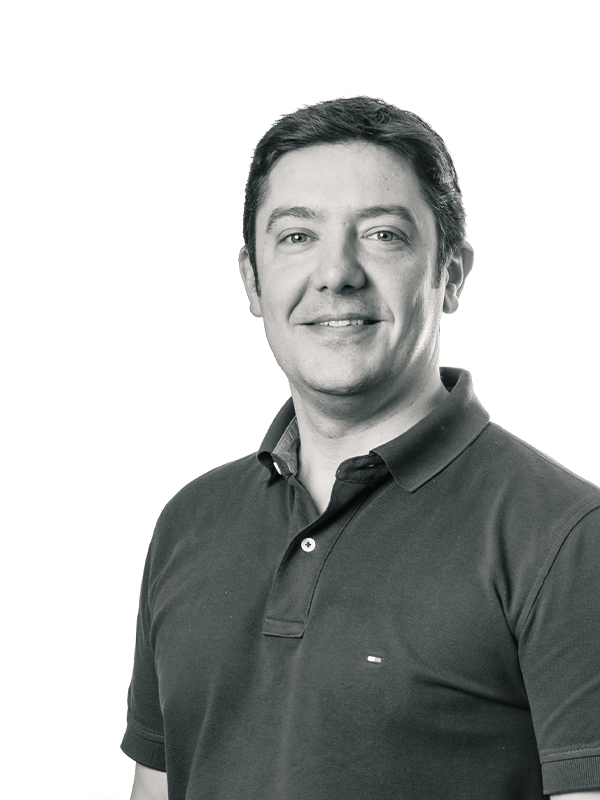 Richard Goodworth
NON-EXECUTIVE DIRECTOR
Richard joined Diligencia in 2015 as Finance Director, responsible for the financial, legal and corporate governance affairs of the company, and now serves on the board as a non-executive director. Prior to joining Diligencia, Richard spent seven years at Control Risks and worked for Molton Brown from 2003 to 2007, seeing the company through a sale to Kao Corporation in 2005. Richard qualified with the ACCA whilst in practice in 1999.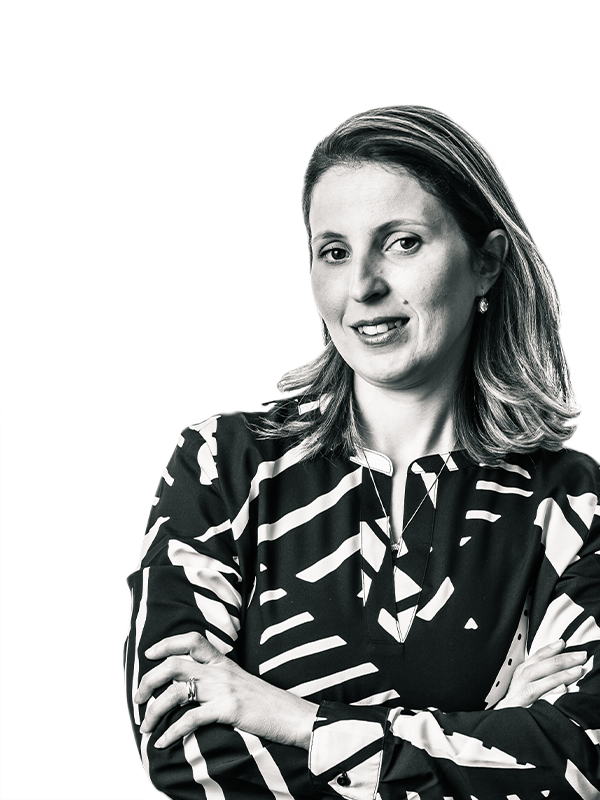 Kahina Gasmi
Business Continuity Manager
In 2006, Kahina helped set up Diligencia's office in Tangier before working in her home country, Algeria, for Kellogg Brown & Root and China Petroleum Engineering & Construction Corp. She returned to Diligencia in 2015 to oversee our team of business analysts in Tangier before moving to Oxford in 2021 to manage Diligencia's business continuity programme.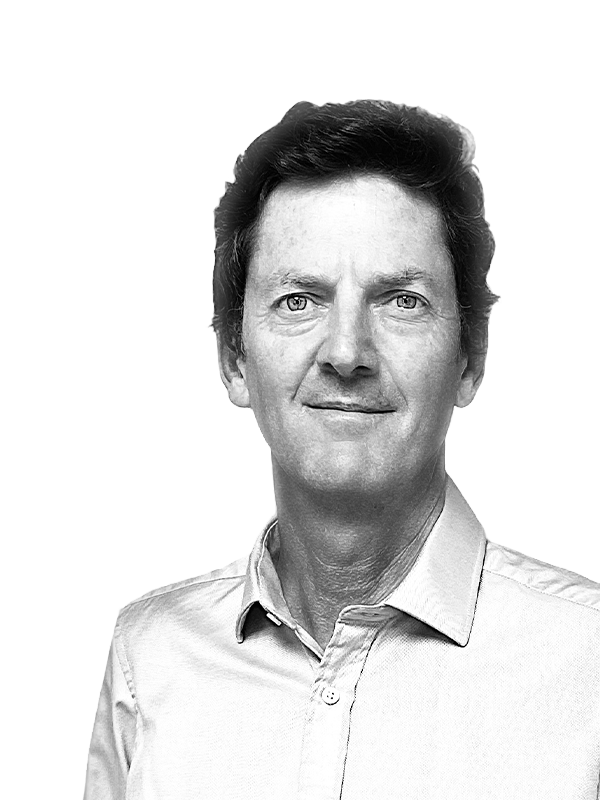 James Redfern
Sales Director
James joined us in 2020 to support our sales activities and business development from our Oxford office. He has extensive experience providing data and legal entity research solutions to KYC, AML and regulatory compliance professionals in financial services. Prior to joining Diligencia, James was working for Refinitiv (formerly Thomson Reuters) with a specific focus on marketing, business development and revenue growth.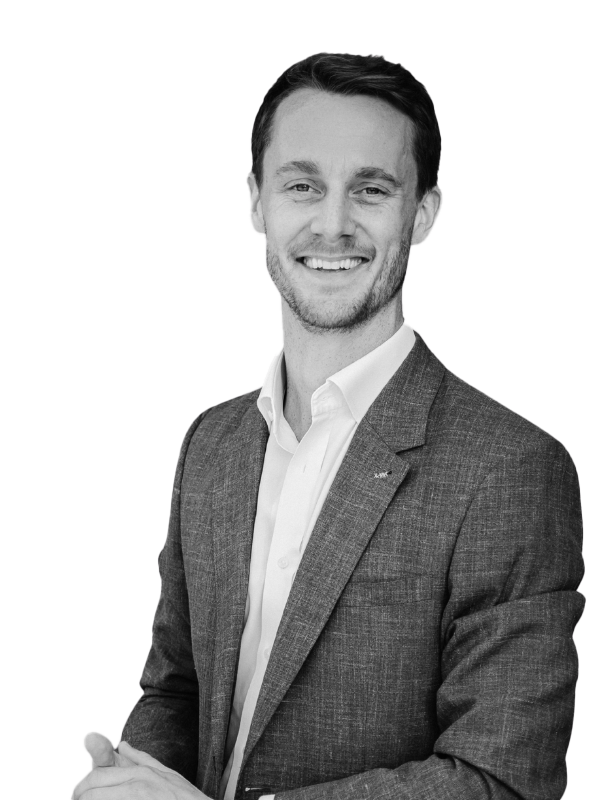 Jonathan Siklos
Regional Director
Jonathan leads the growth of Diligencia's presence in the Gulf region from our Dubai office, building and managing client relationships, and advising organisations on navigating the regional risk and compliance environment. Jonathan has lived in the UAE for over 10 years and joined Diligencia in 2021 from Omni Bridgeway where he was a member of the Case Intelligence Team. Prior to that, Jonathan was head of the Middle East Business Intelligence Practice for Control Risks.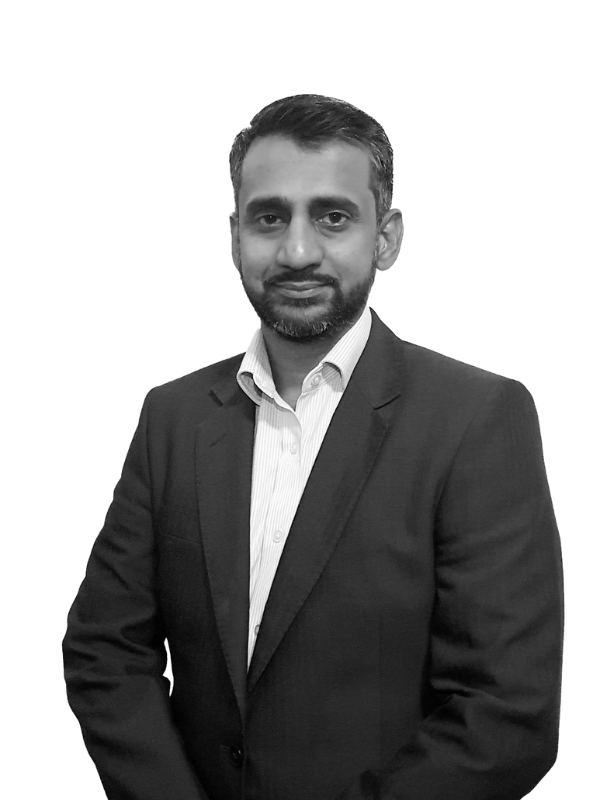 Saif Mohammad
IT DIRECTOR
Saif is a senior IT executive with over 18 years of experience leading technology strategy and vision, delivery of project portfolio, achieving operational excellence, optimising business processes, modernisation of technology and adopting best practices. He joined Diligencia from Scania GB and leads our IT team in providing world-class due diligence and corporate intelligence digital solutions.