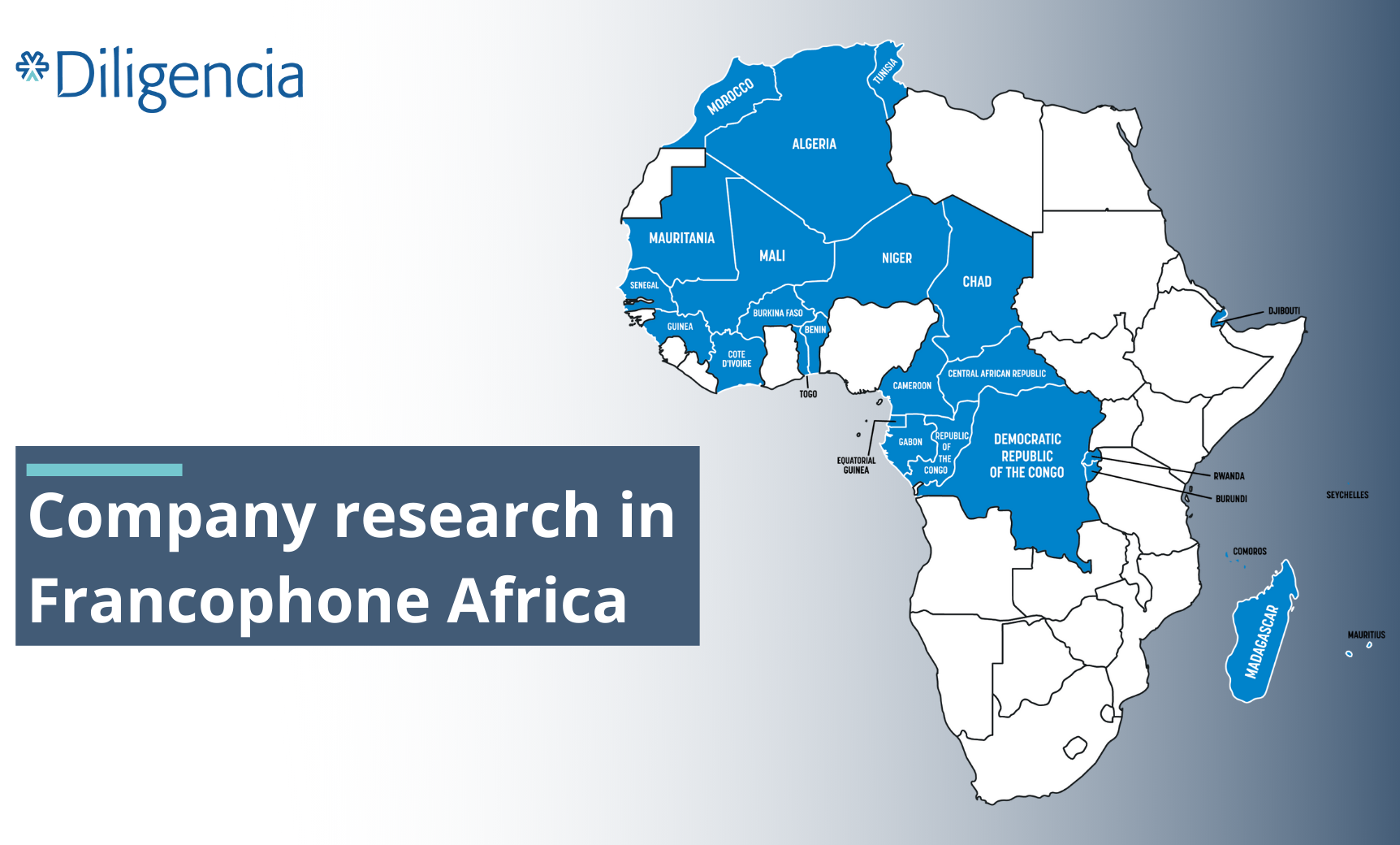 Company research in Francophone Africa: Instructions not included
Retrieving data from emerging markets can be challenging. When researching company records in Africa, where almost half of the continent speak French as their main or official language, it's hard to know where to begin.

Our team of Africa researchers recognise the difficulties of tackling company research in Francophone countries. To help they have put together their own list of tips and advice for anyone needing to access company information in the region.

In this article you will learn:


Why a good working knowledge of French is crucial.
The importance of accessing the correct source(s) and
the difficulties you may encounter.
The role a notaire plays and why a company stamp is
still essential in much of Africa and the wider Middle
East.